Rock JPEGS on Ethereum and Bitcoin Change Hands for More Than $100k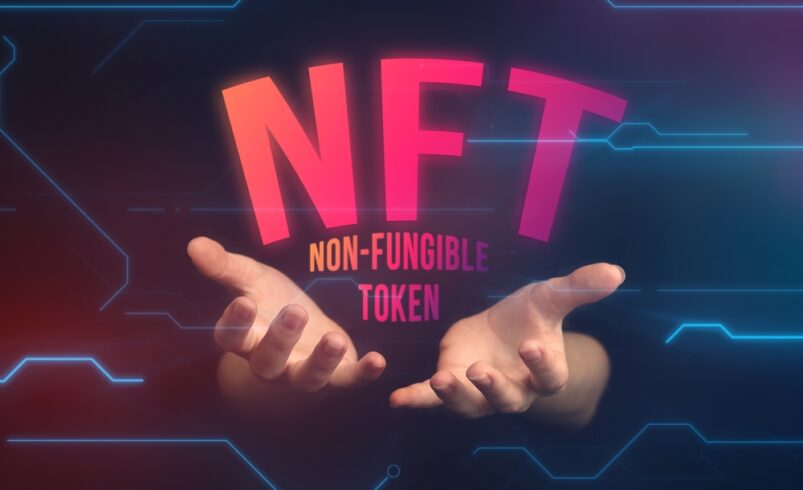 Rock JPEGs Sells for Over $100K
The crypto market has continued to enjoy an exceptional rally over the past seven days, with Bitcoin crossing above $37,000 amid rising optimism over an SEC-approved Bitcoin spot ETF hitting the market before February next year. Ethereum has also seen its price surge to $2,059 following news that asset manager BlackRock submitted an Ethereum spot ETF filing to the Securities and Exchange Commission.
Fungible tokens are not the only digital assets witnessing a massive price pump. Non-fungible tokens (NFTs) have also recorded significant price increases. At the end of last week, two NFTs portraying rocks, one on the Bitcoin blockchain and the other on Ethereum, changed hands for six-figure sums on NFT marketplaces.
EtherRock #95, an Ethereum-based JPEG from the EtherRocks collection, was sold for 101 ETH ($208.000) on Friday afternoon, a few hours after BitcoinRock #75 was traded for 2.98 BTC ($110,500).
The two JPEGs don't have any perks and are very simple. Nonetheless, an NFT collector identified as Grant Schneider on X felt the need to hold a BitcoinRock NFT. OrdRocks, the creator of the BitcoinRock collection, tweeted that Schneider had previously collected several NFTs launched on Bitcoin via the Ordinals protocol.
The Rock Collections
EtherRocks entered the market in 2017 when NFT was witnessing huge adoption. In 2021, during the bull run, the NFT collection, which features 100 pieces, saw its floor price rise to $305,000. At one point, an EtherRock JPEG was sold for $1.26 million.
At the start of the year, NFT creator OrdRocks inscribed similar images of EtherRocks on Bitcoin and named them BitcoinRocks. However, these Bitcoin-based NFTs have yet to enjoy the same success as EtherRocks. They have recorded sales worth less than $1 million since their creation.
Rock JPEG Buyers Criticized
Meanwhile, the latest BitcoinRock and EtherRock sales have spiked a debate on X, with several crypto enthusiasts claiming the two buyers portrayed "financial foolishness" seen in the last bull run.
The expensive NFT buys come when the JPEG market is witnessing a surge in trading volume. According to data from CryptoSlam, monthly NFT trading volume has been on the rise for the past eight weeks.
---
Disclaimer: PrimeCryptoHub.com is committed to delivering premium content for cryptocurrency aficionados. Our platform serves as a hub for crypto businesses to amplify their visibility in the market. Be aware that the nature of cryptocurrencies and digital tokens is extremely fluctuating. We advise carrying out comprehensive analysis prior to investing. A portion of our articles might be contributed by guest authors or be sponsored, and the opinions expressed in them don't always echo our stance. PrimeCryptoHub.com holds no liability for the accuracy, content quality, advertisements, products, or any additional materials found on our site.
---