Dallas Mavericks Owner loses Over $850,000 in Crypto Scam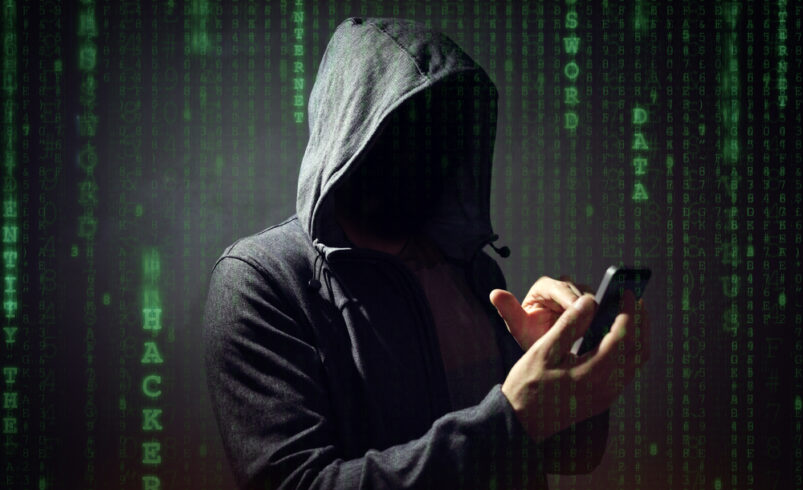 Mark Cuban Falls Victim to Crypto Scam
It is a weekend to forget for Mark Cuban, the billionaire who owns Dallas Mavericks. After months of being inactive in the crypto space, he decided to check his digital asset wallet, only to fall victim to a scam on Saturday. Although Cuban has managed to move some funds to safety, the attacker has left him $850,000 short.
The billionaire only secured his MATIC holdings but lost several ERC-20 tokens, SuperRare, Lido staked ETH, and stablecoins.
The hacking incident was first reported by well-known on-chain observer WazzCrypto. He wondered why Cuban's wallet was making huge transfers after 160 days of inactivity. The on-chain sleuth shared screenshots of the transfers, claiming they showed "suspicious" behavior.
Hours later, media house DL News confirmed Cuban's wallet was under attack, and he had already transferred his USDC holdings worth $2 million to Crypto exchange Coinbase.
Cuban Speaks on the Hacking Incident
Meanwhile, Cuban has spoken to DL News regarding the incident. He says he suspects that someone has been watching his online activities. However, DL News has discovered that the billionaire downloaded a fraudulent version of MetaMask, and the attacker used it to access his real wallet.
The Dallas Mavericks owner has been a big proponent of blockchain technology, non-fungible tokens, and cryptocurrencies over the years. In a recent interview, Cuban mentioned blockchain transparency as something he liked about the technology. He said he does not care if other people see the crypto assets he's holding.
It is worth mentioning that the transparency helped blockchain observers raise the alarm about the attack on his crypto wallet, allowing him to save some of his assets.
Nonetheless, Cuban says there is a need for blockchain technology to be simplified so that anyone can navigate the space with ease.
Elliptic Reports an Increase in Crypto Hacks
Meanwhile, a report released by blockchain security firm Elliptic on Friday shows that cases of attacks in the crypto space have increased in the last three months. According to the report, over $320 million has been stolen from various crypto wallets, with the notorious criminal group Lazarus accounting for $240 million of that figure.
---
Disclaimer: PrimeCryptoHub.com is committed to delivering premium content for cryptocurrency aficionados. Our platform serves as a hub for crypto businesses to amplify their visibility in the market. Be aware that the nature of cryptocurrencies and digital tokens is extremely fluctuating. We advise carrying out comprehensive analysis prior to investing. A portion of our articles might be contributed by guest authors or be sponsored, and the opinions expressed in them don't always echo our stance. PrimeCryptoHub.com holds no liability for the accuracy, content quality, advertisements, products, or any additional materials found on our site.
---