Ethereum-Based DEX AirSwap Launches NFT Marketplace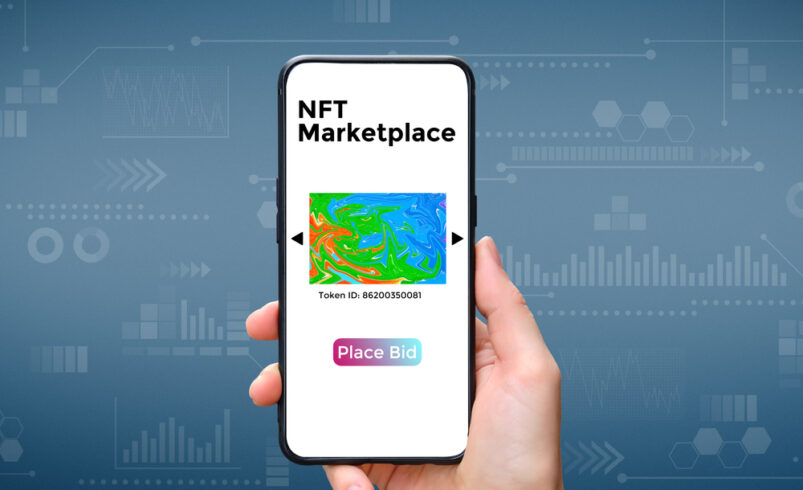 AirSwap Rolls Out an NFT Marketplace
To celebrate its sixth anniversary, AirSwap has announced several upgrades and new features, including a fully decentralized NFT trading platform. According to the decentralized exchange (DEX) co-founder Don Mosites, the move is intended to show NFT enthusiasts the benefits of trading on a decentralized platform.
AirSwap began its operations in 2017. It was co-founded by Mosites, Michael Oved, and Sam Tabar. The decentralized exchange allows users to trade digital assets directly with each other. The last time AirSwap announced a major update was in 2021, when it started supporting free swaps.
For starters, decentralized exchanges use smart contracts to support crypto trading and don't require users to deposit cryptocurrencies to trade. Other well-known DEXes include SushiSwap, Curve, Balancer, PancakeSwap, and Uniswap.
Hacks on Decentralized Exchanges
While some crypto traders champion the benefits of trading on decentralized exchanges, cybercriminals have targeted these platforms in recent years. Three months ago, the United States Justice Department charged Shakeeb Ahmed, who used his software engineering experience to steal $9 million worth of crypto assets from an unnamed DEX in 2022.
At the end of August, the second-biggest DEX on Base, RocketSwap, was attacked, with the hackers pocketing over $850,000.
AirSwap Introduces New Voter Rewards Program
Along with a decentralized NFT marketplace, AirSwap has introduced a new voter rewards program with the aim of encouraging DAO (Decentralized Autonomous Organization) members to be more active. Mosites explains that a portion of the trading fees collected on the DEX will be channeled to a reward pool and later distributed among active DAO members.
To become a DAO member, AirSwap users are required to stake the protocol's native token AST. The DAO currently has over 350 members, who have collectively staked more than 32 million AST tokens.
DAOs play an important role in the Web3 ecosystem as they give users the power to influence the direction of the projects they are involved in. DAO members have the right to raise or vote on proposals.
Meanwhile, Mosites says he is proud of what the AirSwap team has achieved over the past six years. He hopes that AirSwap will become a leader in the decentralized finance space in the next six years.
---
Disclaimer: PrimeCryptoHub.com is committed to delivering premium content for cryptocurrency aficionados. Our platform serves as a hub for crypto businesses to amplify their visibility in the market. Be aware that the nature of cryptocurrencies and digital tokens is extremely fluctuating. We advise carrying out comprehensive analysis prior to investing. A portion of our articles might be contributed by guest authors or be sponsored, and the opinions expressed in them don't always echo our stance. PrimeCryptoHub.com holds no liability for the accuracy, content quality, advertisements, products, or any additional materials found on our site.
---