Stanford University Set to Return More Than $5M in Donations From FTX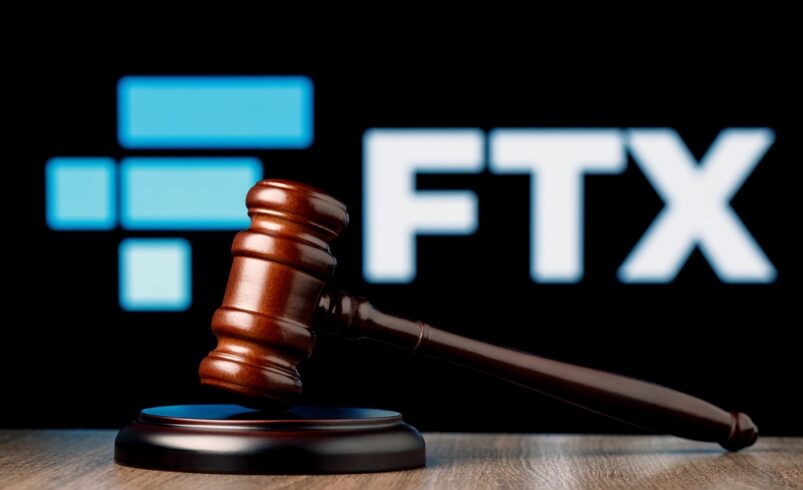 Stanford University's Announcement
An announcement by Stanford University on Wednesday indicates that the learning institution is willing to return the $5 million in donations to the now-bankrupt cryptocurrency exchange FTX. The school started receiving donations from the FTX entities in 2020 during the COVID-19 pandemic.
Per the announcement, Stanford University said it has been in talks with FTX debtors over the last few months to find a way of returning the funds. The institution's statement comes a day after a lawsuit was filed by FTX bankruptcy estate against the parents of the former FTX CEO Sam Bankman-Fried.
Accusations Against Bankman-Fried Parents
The ex-CEO parents, Barbara Fried and Joseph Bankman, are Stanford Law School professors. The duo is accused of using their influence at FTX to siphon funds from the trading platform for personal gain.
The lawsuit alleges that Bankman-Fried's father, Joseph, instructed some employees of FTX Group to channel over $5 million to Stanford University between December 2020 and June 2022.
According to FTX debtors, the contributions to Joseph's employer didn't benefit FTX in any way and only boosted the professor's professional status at the University.
How Joseph Bankman Donated Funds to Stanford University
The latest lawsuit details how Joseph used creative means to donate funds to his employer through FTX-owned entities. For example, in November 2021, he requested the General Counsel of FTX and Alameda Research to find out how Bankman-Fried's legal entity, Paper Bird, could donate to Stanford University about $500,000.
The suit alleges that within a few days after Joseph's request, a Paper Bird bank account was opened at Bank-4, and over $1.5 million was transferred from one of FTX's accounts. A day later, $500,000 was sent to Stanford University from the Paper Bird account.
The FTX bankruptcy estate also revealed a conversation between Joseph and the project officer at FTX Foundation, which took place last year in February. In their dialogue, Joseph is said to have proposed a $4 billion donation to Stanford University's Medicine Fund for Pandemic Preparedness department.
The contribution was made a few days later through a BTC transaction from FTX's crypto wallet.
---
Disclaimer: PrimeCryptoHub.com is committed to delivering premium content for cryptocurrency aficionados. Our platform serves as a hub for crypto businesses to amplify their visibility in the market. Be aware that the nature of cryptocurrencies and digital tokens is extremely fluctuating. We advise carrying out comprehensive analysis prior to investing. A portion of our articles might be contributed by guest authors or be sponsored, and the opinions expressed in them don't always echo our stance. PrimeCryptoHub.com holds no liability for the accuracy, content quality, advertisements, products, or any additional materials found on our site.
---